I love winter, I love wrapping up to keep warm and I'm so glad it's still cold and I can still wear my coat! I guess most of the time its actually more like a security blanket for me, I feel naked without it. I know I sound crazy, but I also went a little crazy buying coats this season, I mean who needs more than one or two coats? Not me, lol!
So as I do love a good coat, I wanted to share with you guys some great ones I have found and love and some that are bloody great bargain since the sales have started, I do also own some of them 🙂
Topshop- sorry this colour is sold out, but here is a link to a camel coloured one
I usually stay away from coloured coats as I feel they are just a trend and not classic enough, however this red number totally caught my eye and I fell in love. Its not a classic colour like black, but I think by having a red coat in your wardrobe it will act as a pick me up coat when you having a bad wardrobe day and need a pick me up, styled with a black polo neck, skinny jeans and so ankle boots you can't go wrong. This coat is also so flattering being double breasted and a good midi length for both tall and short frames, and wait for it, it was a bargain at only £30, I couldn't believe it and to have it there and then!
I have also been obsessed with teddy coats this winter, so much so I own two, however not my dream one from Maxmara which I will show you here later.  They are so cosy and warm, can be dressed up or down and go with almost anything from jeans to a dress. These are two of my favourites, which I also own!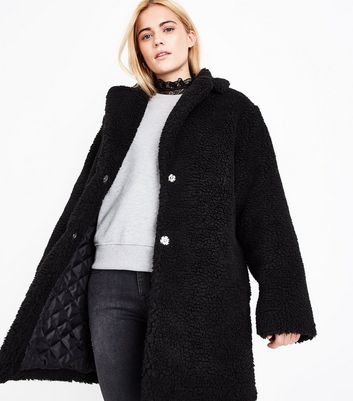 Topshop- Sorry sold out online
I am a huge fan of animal print, so this coat is a dream! So chic and beautiful, bought this in the sale actually after a lot of consideration, because I really wanted the one that H&M did in collaboration Erdem. But as per usual, it was sold out almost immediately and I was nit going to pay her the odds for it on Ebay!!!!!
Zara- Sorry sold out online
This is another Topshop bargain that I picked up, navy, double breasted and has a detachable faux fur collar. Not the warmest of coats, but it is super cute on and if layered will keep you warm and when it gets warmer it will be perfect. Unfortunately its sold out and so is the Burgundy colour it came in.
Topshop- sorry sold out online
New addition to my coat collection is this gorgeous coat from Newlook, I love the colour and the way it drapes on me, so comfy and casual, but can also be worn smart. I just love an oversized coat, sometimes they look a little silly on me, but I really don't care, the bigger the better I say, especially in the winter so I can wear all my lovely chunky knits under them.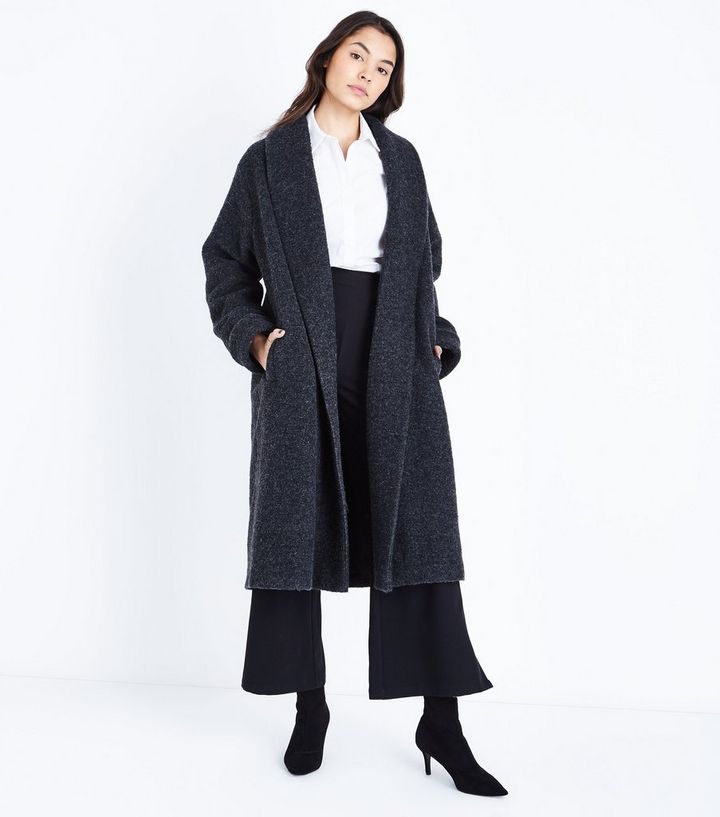 Now this is where I start dreaming over some coats that I would love to have in my wardrobe, but some reasons, one being I can't afford them and two even if I could they are sadly sold out all the time! This Teddy icon coat from Maxmara is complete dream, so many brands have tried to replicate, however I have not found one that compares and I would rather have the real thing. One day I will, yes one day, for now I will dream about it 🙂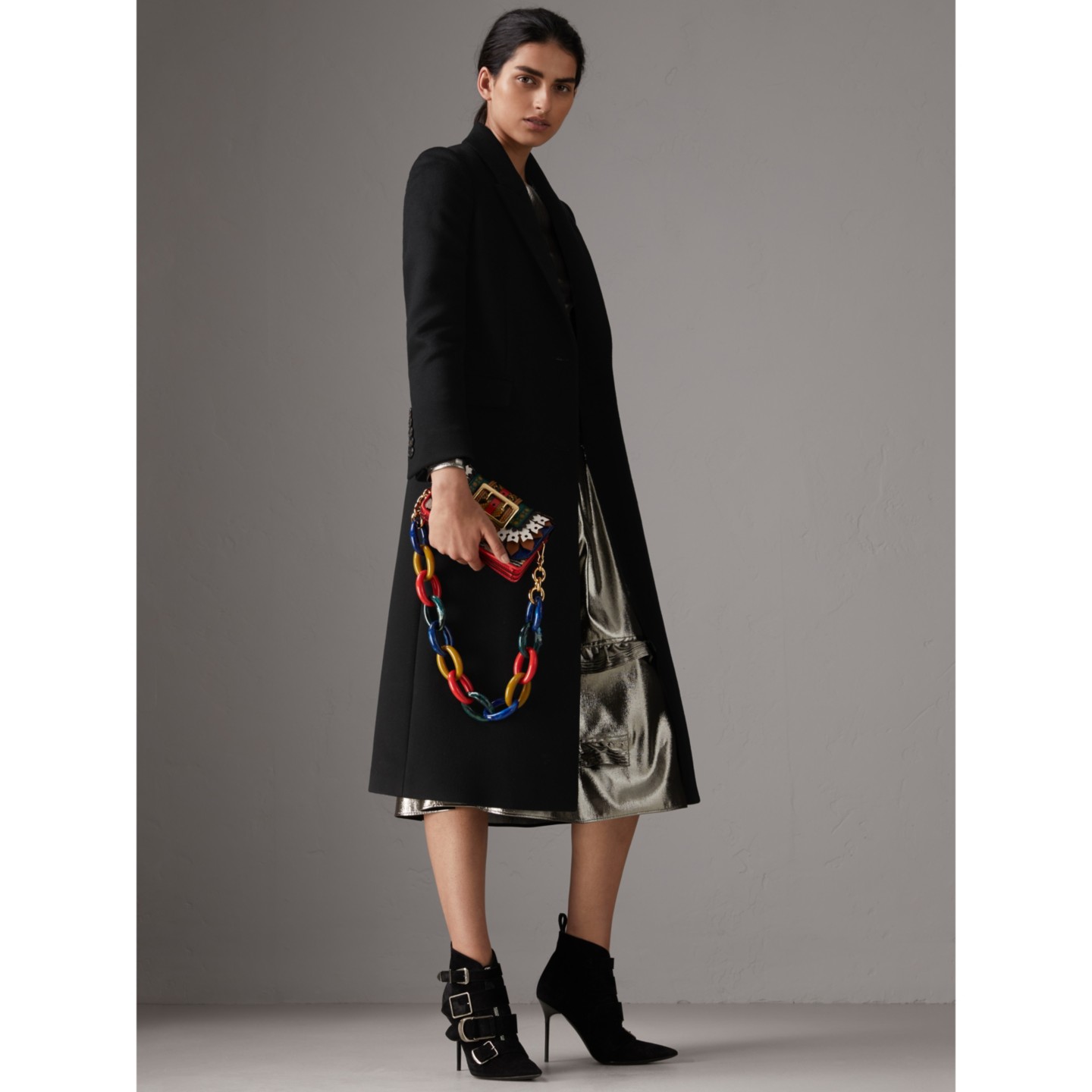 Burberry
Thank you for having a read!